What Do You Really Think Of Your Web Developer?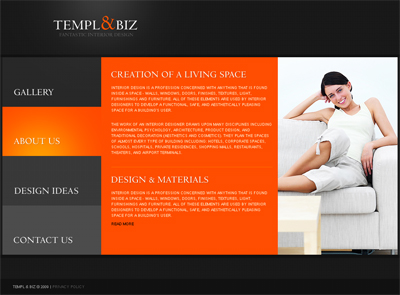 Do you have a website for your business? If the answer to this question is 'yes', it's likely that you will have had to work with a web developer at some point during its creation. Often, as a part of the sign off process at the completion of a project, clients will be asked how satisfied they were with the service provided by their developer. And the answers given show that there is a pretty strong divide – clients either love their developer or cannot stand them. So, what do you really think of your developer?
Unbelievably, most clients actually dislike their web developers and are not afraid to make some very unsavoury comments about them, from claiming that they were "taken for a ride", that they were completely overwhelmed by the technological jargon used, and that their expectations have been raised above what the team was able to deliver. Whilst this sort of view is not the same across the board, all it takes is a few nightmare experiences and a few outspoken unhappy clients and the whole industry suffers.
So, what do web developers have to say in response to the negative views held by their clients? In many respects, developers are actually completely unaware that their clients are so unhappy with the services they have received. Others will have quite negative views of the clients that they have worked for, claiming that they had no idea what they were doing, that they don't understand the process at all, that they never supply the right information, and that they keep changing their minds.
This is where we reach a problem. Both web developers and their clients appear to be completely dissatisfied with the entire process – the former are frustrated by the lack of understanding displayed by clients and the latter are baffled by all of the jargon involved. With everyone blaming each other for the problems that have ensued, it becomes clear that the root of it all is a lack or break down of communication. So, what's the solution? Essentially, fixing the communication problem at all costs.
The first step in achieving this is writing a clear and concise website brief. This is a document that outlines exactly what the client is looking for in their website, including its look, feel and other objectives. Whilst many businesses feel that this is the responsibility of the web developer or designer, it is actually the complete opposite – the developer needs the brief to ensure that the needs of the client are met. This is not to say, however, that clients need to write the whole document themselves – developers should be more than willing to offer a little assistance.