Thriving With Web Design and Development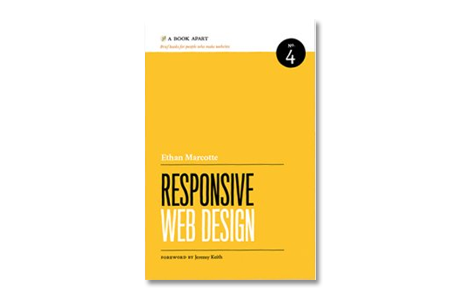 If you are a Web Designer or Web Developer, you most likely have asked yourself "Where is the work? How can I utilize my skills for a living?" The first answer that comes to your mind is "new businesses". This in many cases is not accurate and you will not succeed or gain new clients with a marketing goal only targeted to new businesses. You have heard that you must find or achieve a niche when marketing a business or product right? The same rules apply.
Web Designers and Developers seem to compete for projects, so it seems only natural to find the source of business from the start and hopefully bid and win the job over "the other guy". Other industry specialists such as Domain Investors and other Web Developers already have the projects and established capital, marketing plan, and usually a concept for their project or campaign and you better believe they need your assistance. This is not going to be the time to bid on a project and make $4,000.00 per job but instead is ideal for you to reply to their plea for help and offer "assistance" at a reasonable business to business rate.
So, where do you find other established Internet Professionals? Your first thought is probably SitePoint or some other forum or marketplace and while these are excellent establishments and offer a huge community of diverse web professionals. I feel that jumping into an existing community to solidify your brand or services from ground zero is not appealing and typically attracts the wrong attention. Realizing that exposure and conversions will not happen over night will prevent bogus attempts to get your name out. Create a task list for your promotion efforts and reserve a slot in each workday dedicated to writing helpful articles, providing scripts or designs for public use, and offering relevant insight in areas where help is needed while displaying your contact information (without over-doing it).
Remember every key stroke represents your business, you will achieve richer more targeted, quality results with a patient, proactive approach.