Free Website Design for Ecommerce – How to Make the Right Choice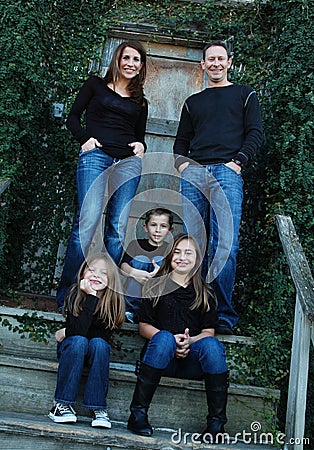 It is much easier to find a functional free website design, when you need it just for the promotion of your company and/or product. However, when it comes to ecommerce, you have to be extremely careful to choose a functional solution, as it will determine the productivity of all your business operations. You have to find a design solution that is credible, reliable and functional. It has to have a number of essential features.
Your free website design for ecommerce has to allow you to create an online store that is well organized. You have to be able to create product presentations that include both picture and text content. These should be fully customizable in terms of color and style. All content formats should be automatically optimized for the search engines. You should be able to organize your products in as many categories as you like. You should also have the option of putting one product in a number of categories. The product pages should have layouts that are easy and quick to customize in line with your requirements.
A functional web design for ecommerce should have a fully functional shopping cart. This shopping cart has to be easy and simple to use. It is best if it allows for multiple payment options. It is a good idea for these to include online credit card payment as well as payment through online services. Local business will find it useful to have a payment on pickup option. If you are selling your products, such as ebooks internationally, you may want to consider getting a shopping cart that allows customers to use multiple currencies for payment. This feature should also include shipment cost calculator as well as tax calculator, if applicable.
The free website design for ecommerce you choose has to allow for effective online store management. Some of the essential features to look for include an order fulfillment system and an inventory management system. The web design solution should have features that allow you to integrate a customer relationship management system as well as an accounting reporting system. The solution has to have various features for price setting. It should have a discounting feature as well as a voucher system.
These are the essential features that you have to look for in a free website design for ecommerce. It is equally important for you to consider the overall outlook of your online store. It has to be functional as well as attractive to shoppers.